Welcome to the West Genesee Central School District Transportation Department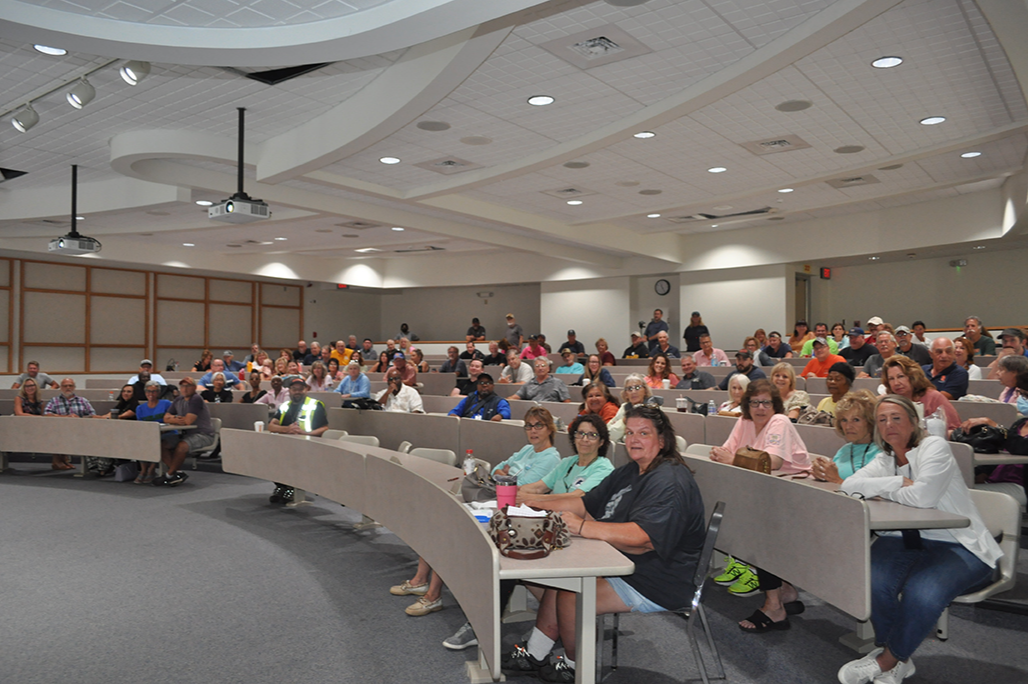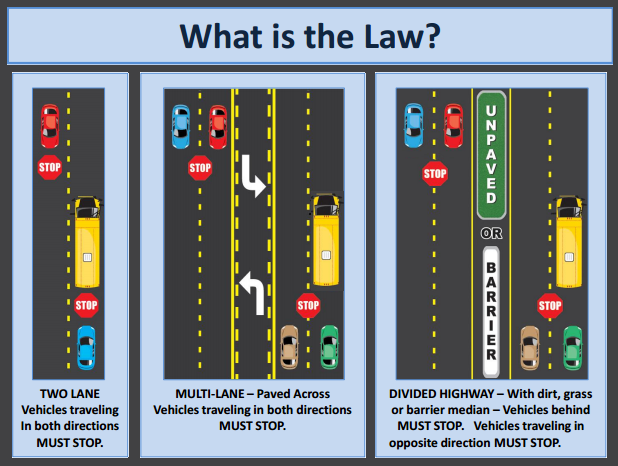 ParentVUE Transportation Information

Open up ParentVUE app on your phone or login to https://ny-wgen-psv.edupoint.com/PXP2_Login.aspx. This can also be found on the District website under the connect area on the left side of the screen.

If you have not activated your account yet, you should have an email in your inbox with your activation letter. If it is not there, please check your spam or junk folder. If you do not see this message in your email, please email Central Registrar

Click Student Info tab


Scroll to the bottom and view:

Bus information will be found in this part of the student info screen.
Non-Public Transportation Requests for 2023-2024 Due April 1
Requests for school district transportation to non-public (private or parochial) schools for the 2023-2024 school year must be filed at the West Genesee Central School District Transportation Center by Saturday, April 1.
Applications must state the name, address, telephone number, date of birth and grade of the student for whom the request is being submitted, as well as the name address and telephone number of the private or parochial school to which transportation is requested.
Daycare arrangements must be located within the WGCSD boundaries and within the public school enrollment area that the requestor resides.
Request forms may be obtained at the various non-public schools, at the Transportation Center located at 5203 W. Genesee Street, Camillus, NY 13031, and online: Non Public Request Form.
Those filing after the deadline must provide a reasonable explanation for not meeting the April 1 deadline.
Please send/email all transportation forms to Debbie Price, the Director of Transportation.